INNOVATION | SPEARFISHING
Ermes is an artisanal company based in Southern Italy dedicated to the design and construction of accessories for underwater fishing. All our products are designed in-house with meticulous attention to both design and functionality. Over the approximately 20 years of our activity, we have developed numerous ideas and introduced many innovations in our projects. All of these innovations bear the signature of Mario Patruno, the creator of all our products aimed at the top manufacturers of professional underwater fishing equipment.
Many of our products have been designed based on user feedback, and we are ready to engage with our customers and listen to the needs of individual users. We take pride in being a point of reference for numerous small and medium-sized companies in the industry, contributing to their success.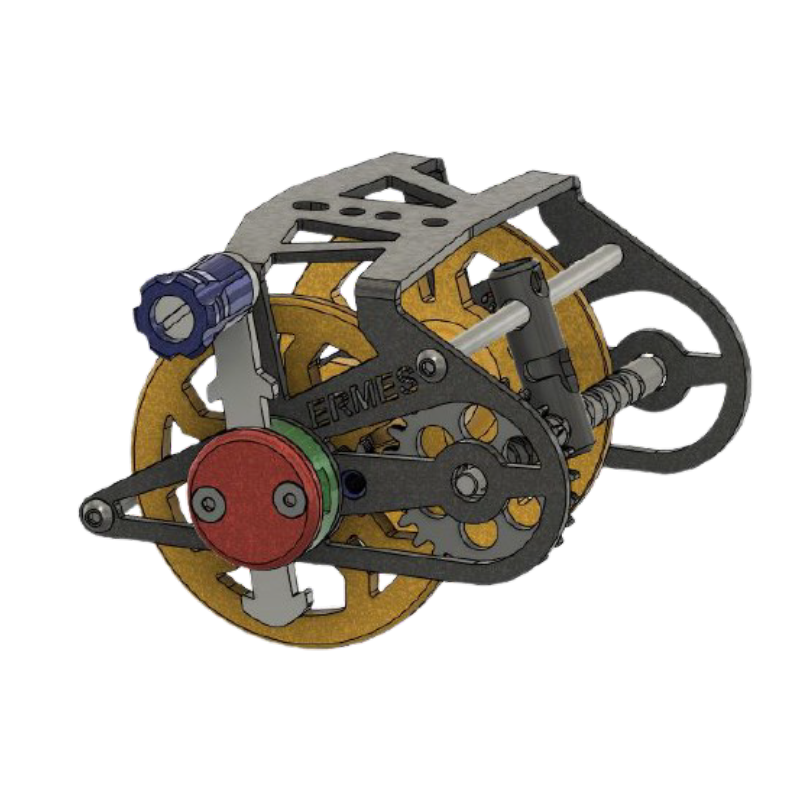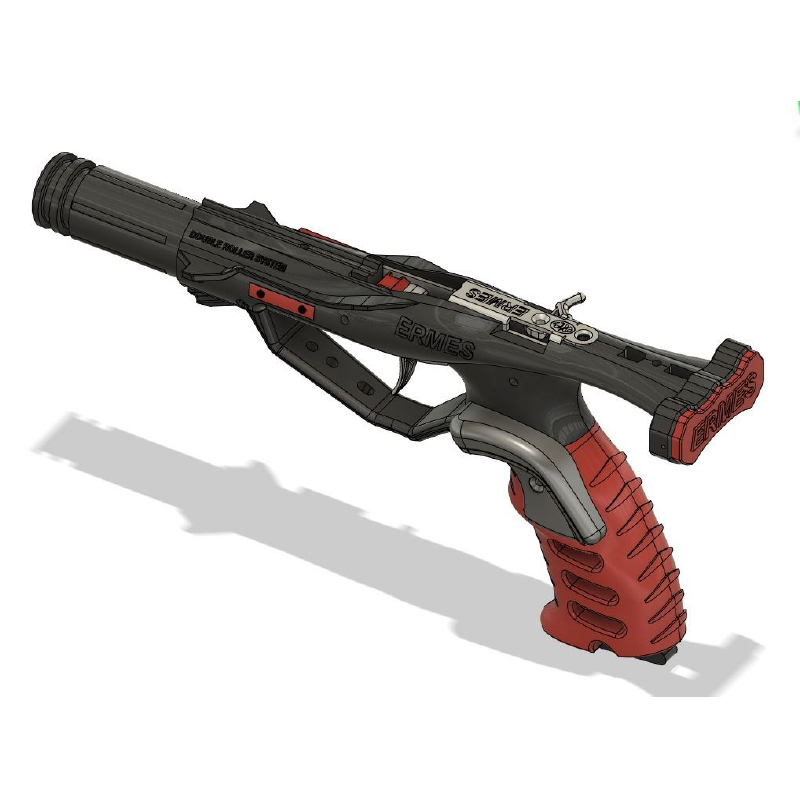 Our company offers a wide range of services, including consulting, custom design, and manufacturing of personalized components. We use high-quality materials such as stainless steel AISI 316, titanium, and various types of plastics like POM, Arnite, and Nylon. Our technologies encompass Metal Injection Molding (MIM), EDM cutting, laser cutting and welding, CNC machining, and plastic injections. We also provide assembly services for finished products. We adapt technologies and materials to your specific needs and work closely to find customized solutions. Our top priority is ensuring the highest quality and precision in every project. Contact us to discuss your requirements and find the ideal solution.